Rapid Recovery Breast Augmentation
Reverse gravity effect and lift drooping breast!
Board Certified Plastic Surgeons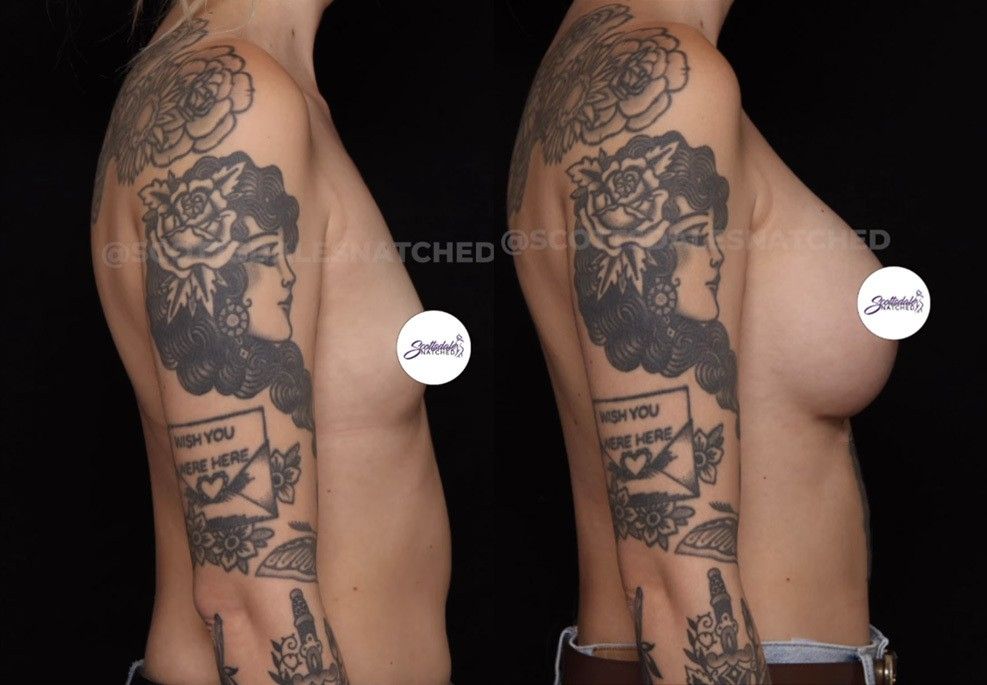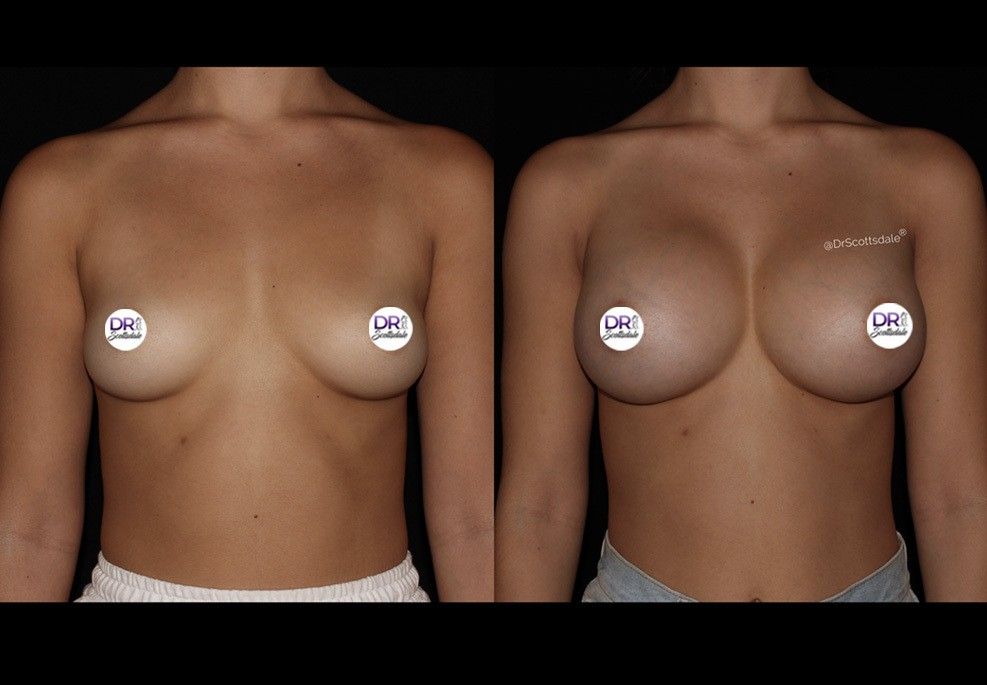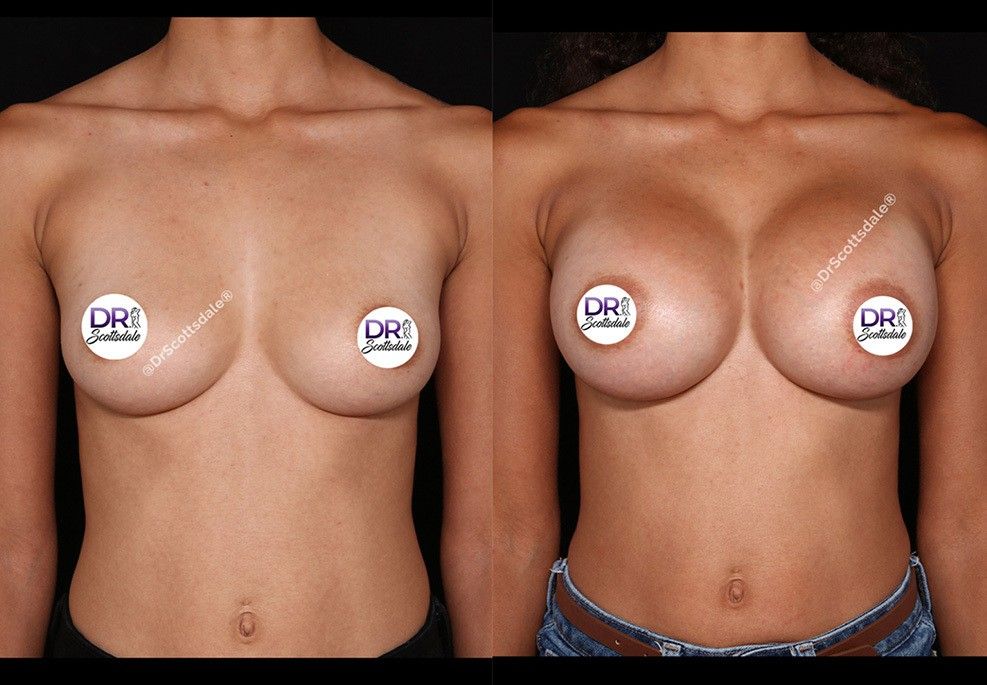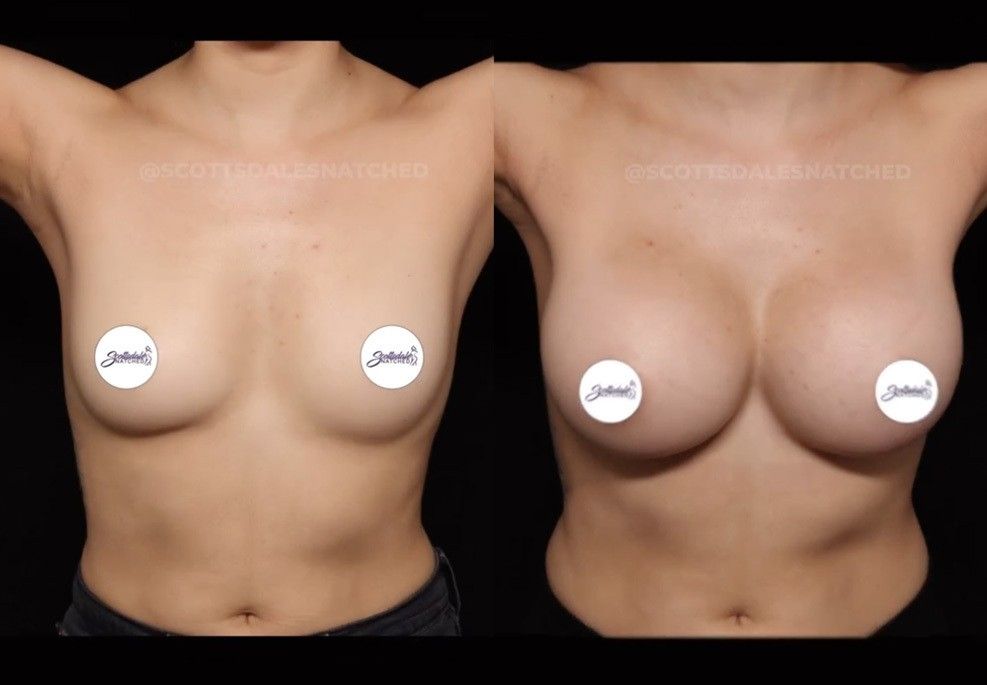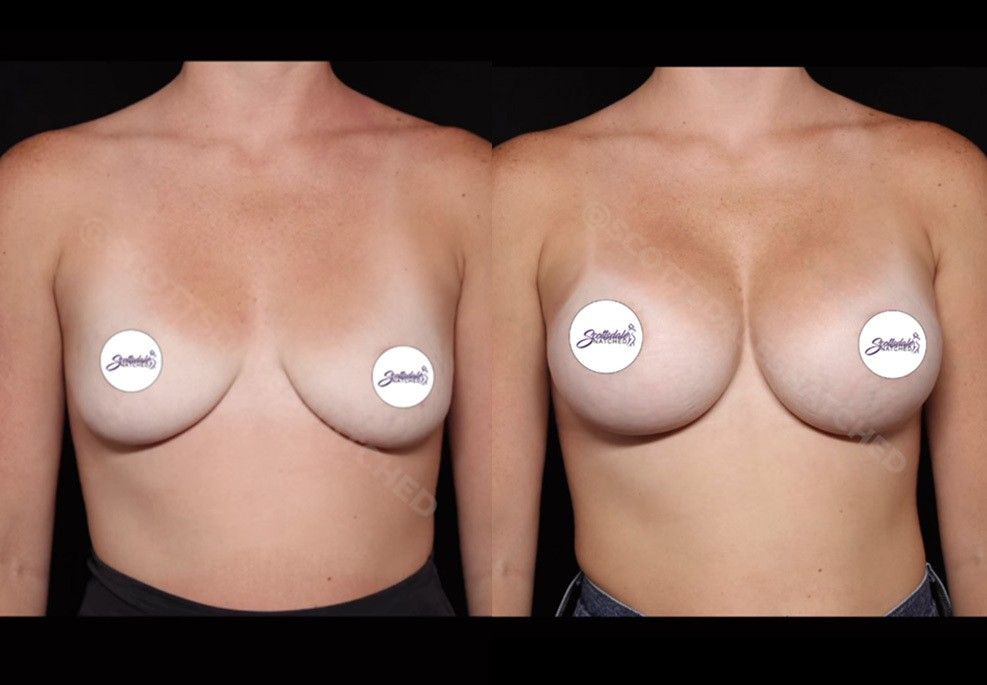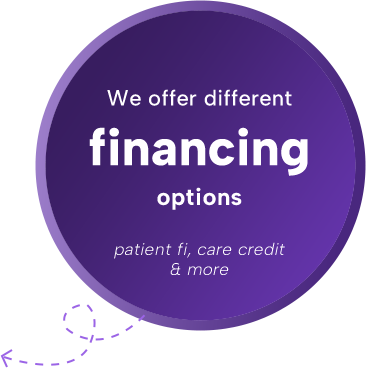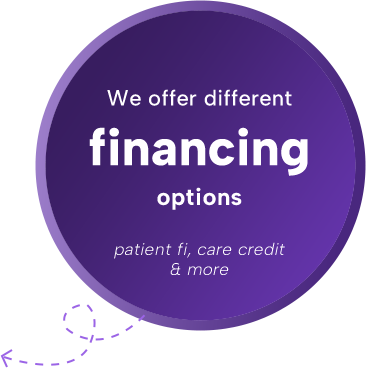 Breast Augmentation Surgery
Considering traveling 
from outside of Scottsdale for your surgery?
We make this experience so relaxing for you, from virtual consultations and post-op care to accommodation selections.
Discover Our Board-Certified Plastic Surgeons
Dr. Scottsdale
Dr. Carlos Mata
What Makes Rapid Recovery Breast Augmentation Different?
It uses sophisticated numbing techniques that numb the nerves, incision areas, and entire breasts reducing bleeding, bruising, and pain.
to their regular activities within a day*
I had an augmentation with Dr. Mata 2 months and I am extremely happy! Everything went perfect and all of the staff members have been absolutely amazing! They made me feel so comfortable and always answer any questions I have. I recommend Natural Results to everyone. You won't regret it :).
 -S.W
I loved my experience with the Natural Results team, everybody was extremely professional I heard back fairly quickly regarding my consult. Communication from start to finish was clear and transparent. Dr. Mata was so professional and definitely looks out for his patients best interest. I'll be back don't know for what yet
-S.C
The staff and the doctor were great to work with. Before my surgery they made sure you felt comfortable with everything that was going to happen and made sure all your questions were answered. Post recovery was great with them as well. Anytime I had a question they didn't make me feel like it was a stupid question. I would highly recommend them to anyone.
 – J.O
Best of the Best! The whole staff is awesome! Very professional, the coolest place to be if you value yourself to be the best you can be! They are definitely there for You! You will feel comfortable and at home.
Dr. Mata Rocks!!! 💪🏼😊
 – M.G
I had surgery done with Dr. Mata in March 2023, he is hands down the BEST doctor I have ever had. He listened to my concerns and what my goal was and my results are better than I expected. I have never felt rushed during my appointments and he always took the time to answer any questions I may have had. If you are considering surgery Dr. Mata and his staff are absolutely the best.
 – W.T