Magic shot® aka Penis filler

You expect an overall volume increase 20%+. The erect penis will look noticeably thicker.
It mainly increases the penis circumference but it can also result in flaccid lengthening due to the extra weight of the volume added.

Experience less "shrinkage' after exposure to cold temperature.
How does Non-Surgical Penis Enlargement aka Magic Shot TM work?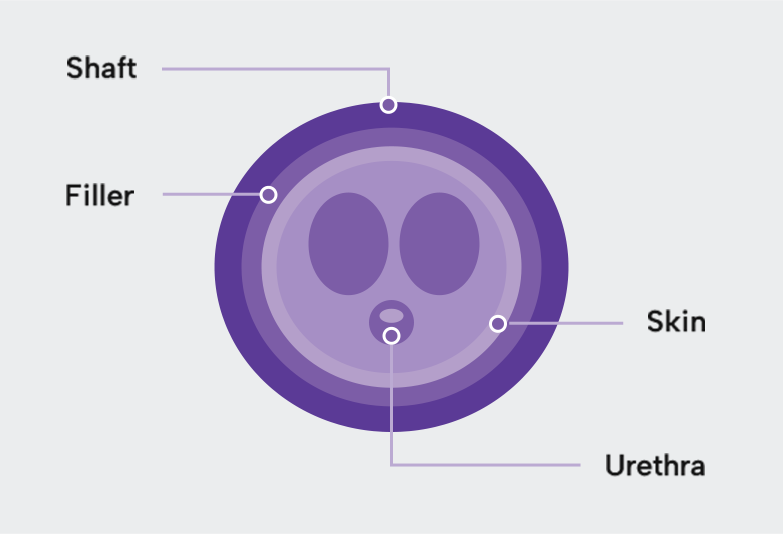 The penis will be numb prior the fillers injections

FDA-Approved Fillers are injected into the penis's shaft to increase its girth size (mainly)

The natural collagen production is stimulated by the filler providing longer lasting results
Candidate for Magic shoT®
If you find yourself experiencing self-consciousness due to your current penis size and have the aspiration to augment your penis girth than the Magic Shot® could be an ideal consideration for you. This is particularly true for those who aim to heighten sexual satisfaction for themselves and their partner. The pursuit of a non-surgical solution and an attraction towards results that retain a natural appearance further underscore the suitability of this procedure for your needs