Discover the surgeries we offer: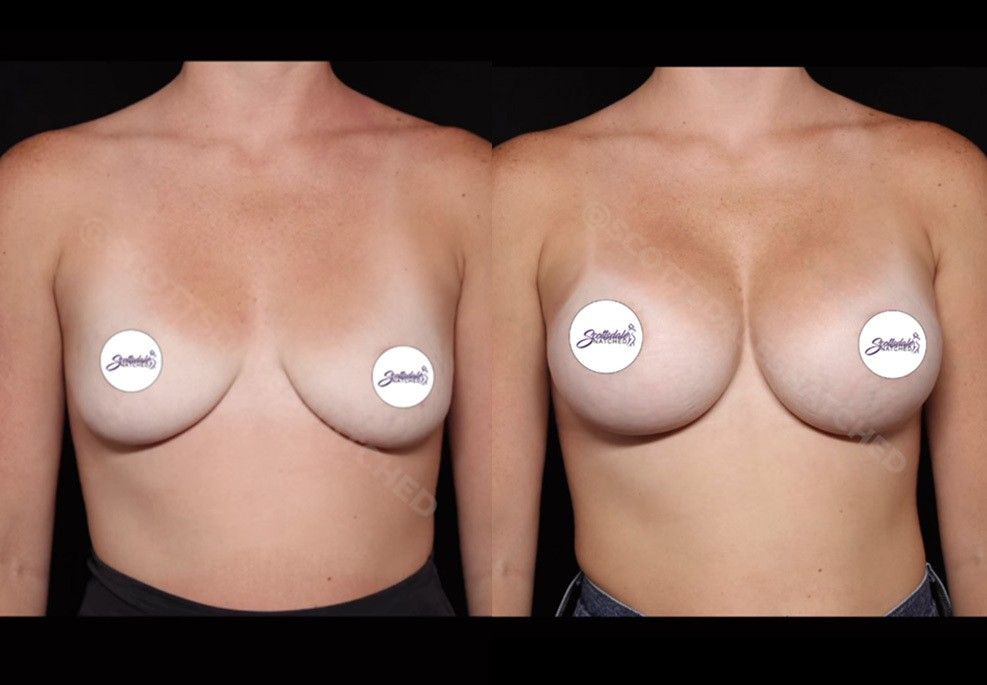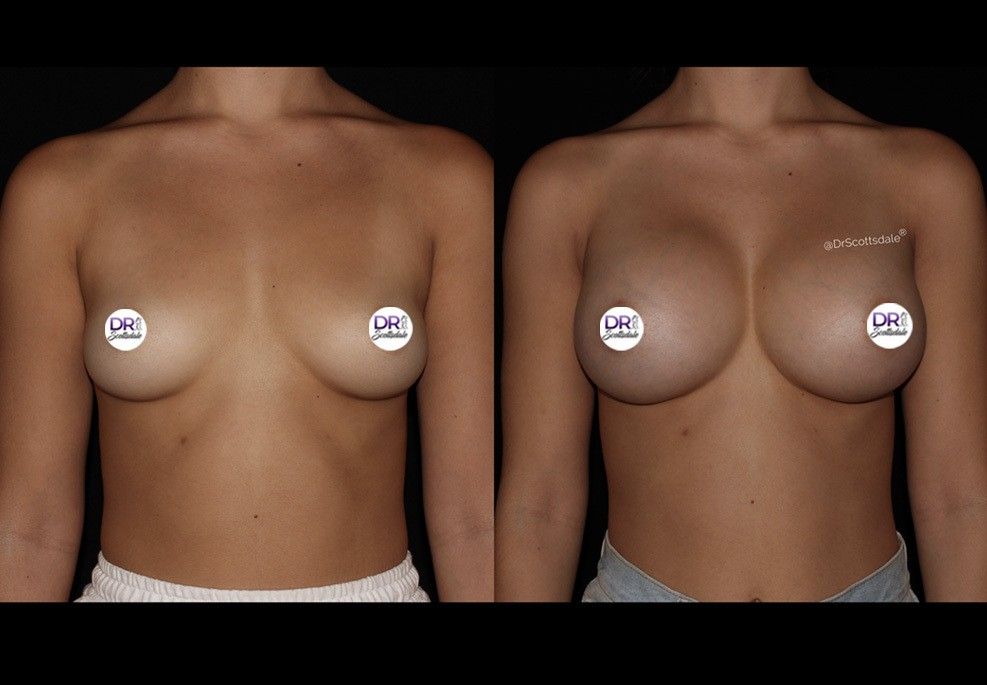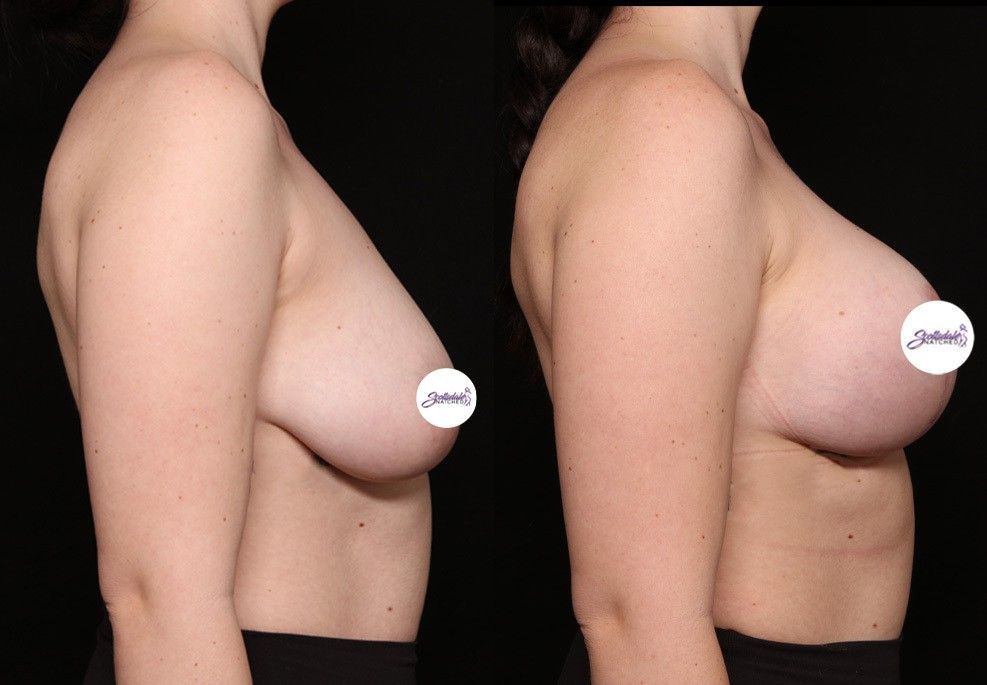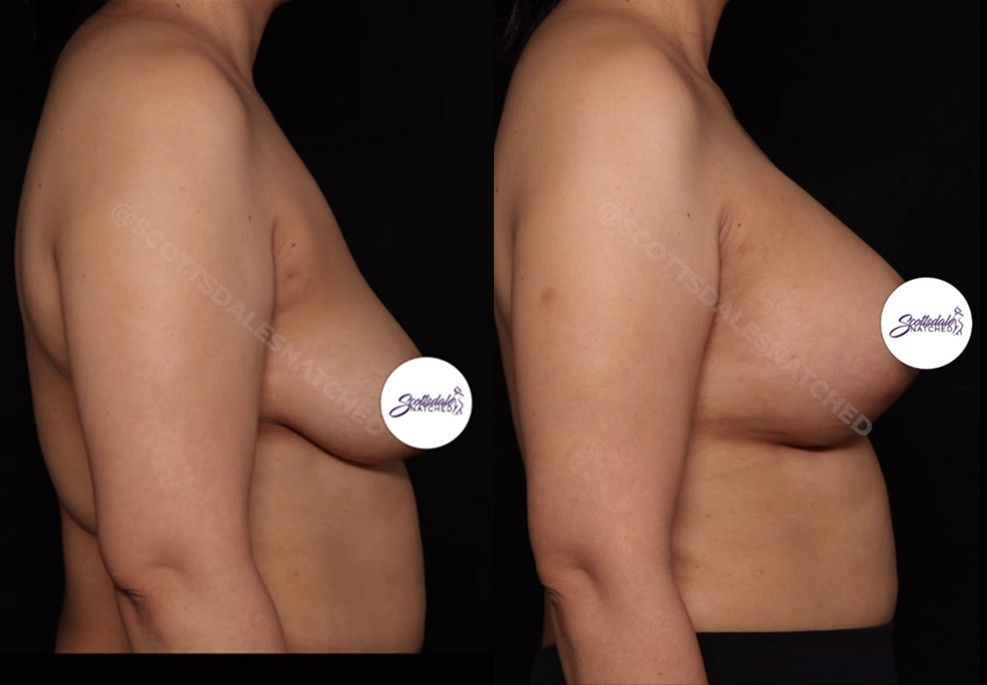 Meet Our Board-Certified Plastic Surgeons
Dr. Scottsdale
Dr. Carlos Mata


Dr.Mata and his team are amazing it was the easiest breast aug recovery. Wait for the magic because that's what this office does ! Beyond satisfied with my results! Everyone should come see Dr.Mata! Should be named magic Mata! The work speaks for itself.
 -J.G
I loved my experience with the Natural Results team, everybody was extremely professional I heard back fairly quickly regarding my consult. Communication from start to finish was clear and transparent. Dr. Mata was so professional and definitely looks out for his patients best interest. I'll be back don't know for what yet
-S.C
AMAZING! I got a chin liposuction and buccal fat pad removal. I'm so happy with my results! Dr. Mata was so nice, caring and knowledgeable! The staff is also great and caring! And the office in Scottsdale is beautiful!
 – P.J
Best of the Best! The whole staff is awesome! Very professional, the coolest place to be if you value yourself to be the best you can be! They are definitely there for You! You will feel comfortable and at home.
Dr. Mata Rocks!!! 💪🏼😊
 – M.G
Dr. Carlos Mata is amazing, he is truly a great surgeon and has a clear understanding of his patients and their needs, he listens, he is caring and professional, he takes his time to answer any questions or concerns. His attention to detail and professionalism are superb. Not only do his credentials support his impeccable practice but you truly feel like you are taken care of. His staff is compassionate, kind and professional I would highly recommend Natural Results my experience has been truly amazing. My mommy make-over has been a wonderful journey and my results are outstanding thanks to Dr. Mata. I will be part of this family for a long, long time I wouldn't go anywhere else for any surgical or non surgical procedures. Thank you Natural Results!
 – C.R
*restriction apply. Initial virtual consultation is conducted with one of our patient care coordinator