Non-Surgical Penis Enlargement aka Magic Shot®
Increase Your Penis Size Without The Surgical Recovery Time
YOUR PRIVACY IS GUARANTEED

You expect an overall volume increase 20%+. The erect penis will look noticeably thicker.

It mainly increases the penis circumference but it can also result in flaccid lengthening due to the extra weight of the volume added.

Experience less "shrinkage' after exposure to cold temperature.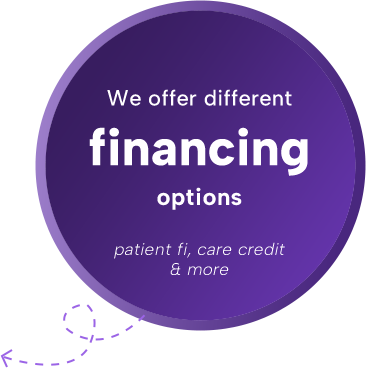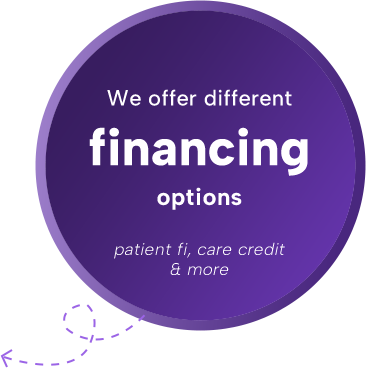 Penis Filler | Penis Enlargement
Considering traveling 
from outside of Scottsdale for your surgery?
We make this experience so relaxing for you, from virtual consultations and post-op care to accommodation selections.
How does Non-Surgical Penis Enlargement aka Magic Shot® work?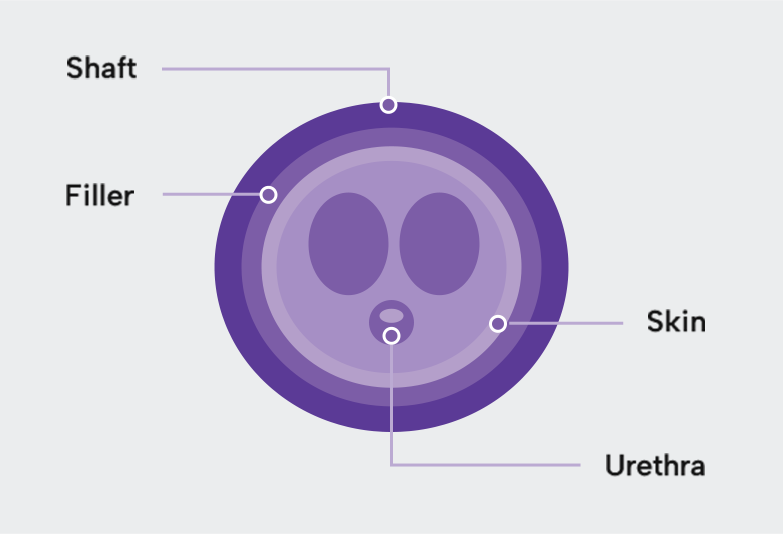 The penis will be numb prior the fillers injections

FDA-Approved Fillers are injected into the penis's shaft to increase its girth size (mainly)

The natural collagen production is stimulated by the filler providing longer lasting results
Discover Our Board-Certified Plastic Surgeons
Dr. Scottsdale
Dr. Carlos Mata
Dr.Mata and his team are amazing it was the easiest breast aug recovery. Wait for the magic because that's what this office does ! Beyond satisfied with my results! Everyone should come see Dr.Mata! Should be named magic Mata! The work speaks for itself.
 -J.G
I loved my experience with the Natural Results team, everybody was extremely professional I heard back fairly quickly regarding my consult. Communication from start to finish was clear and transparent. Dr. Mata was so professional and definitely looks out for his patients best interest. I'll be back don't know for what yet
-S.C
AMAZING! I got a chin liposuction and buccal fat pad removal. I'm so happy with my results! Dr. Mata was so nice, caring and knowledgeable! The staff is also great and caring! And the office in Scottsdale is beautiful!
 – P.J
I had surgery done with Dr. Mata in March 2023, he is hands down the BEST doctor I have ever had. He listened to my concerns and what my goal was and my results are better than I expected. I have never felt rushed during my appointments and he always took the time to answer any questions I may have had. If you are considering surgery Dr. Mata and his staff are absolutely the best.
 – W.T
Best of the Best! The whole staff is awesome! Very professional, the coolest place to be if you value yourself to be the best you can be! They are definitely there for You! You will feel comfortable and at home.
Dr. Mata Rocks!!! 💪🏼😊
 – M.G